WILD ONE
Photographs by an amazing photographer www.filmbyk.com
Judah's first birthday party!
I can't believe it's already been a year😭how is my baby one! What in the world time needs to slow down! Wow this year has been incredibly beautiful because of this little man. He is such a blessing and gift from God. His father and I love him so much. He was everything we prayed for and more. Our little Judah is a world changer. We knew our little 7lb 11oz Bebe was made for greatness feb. 1st at 4:30 one year ago.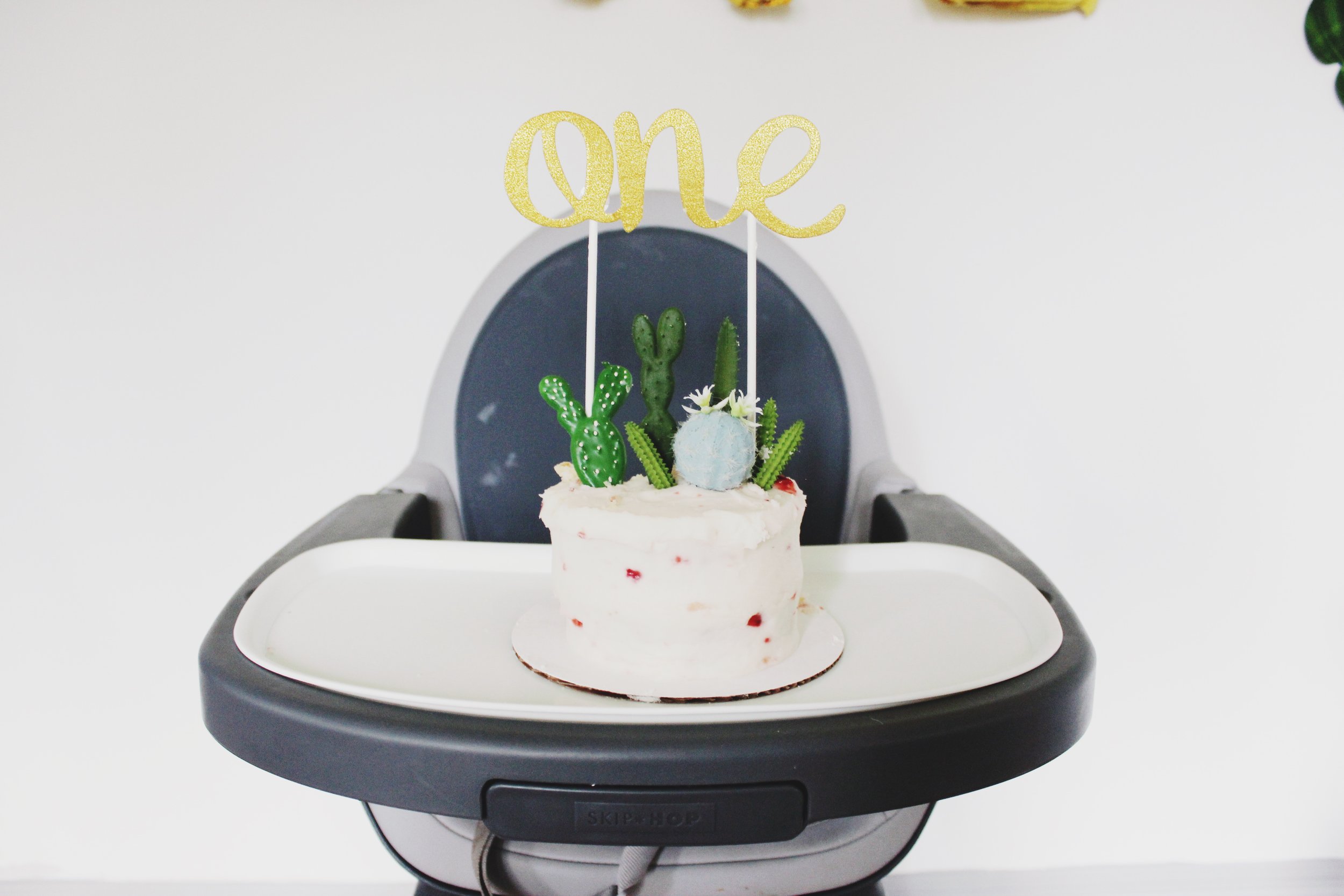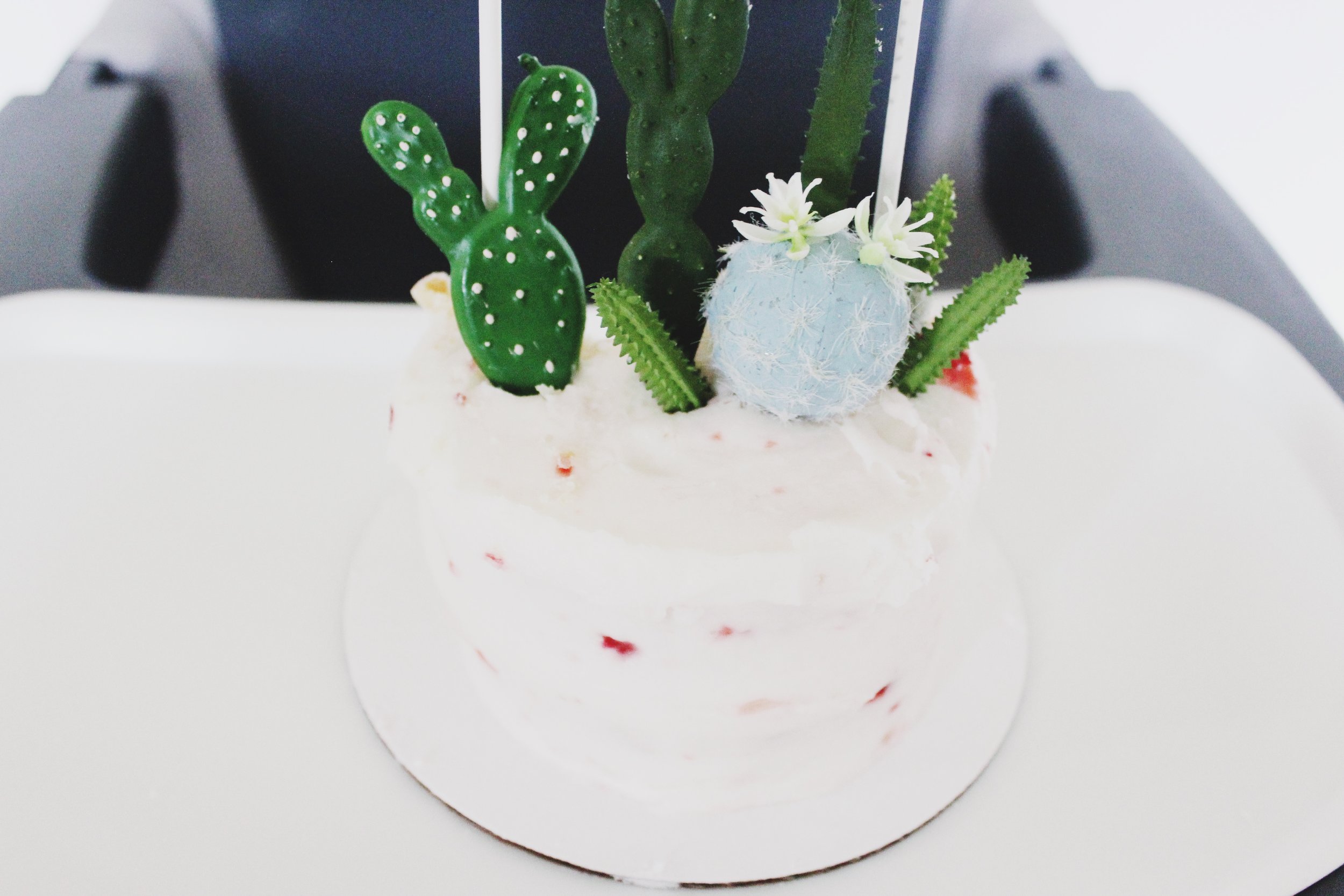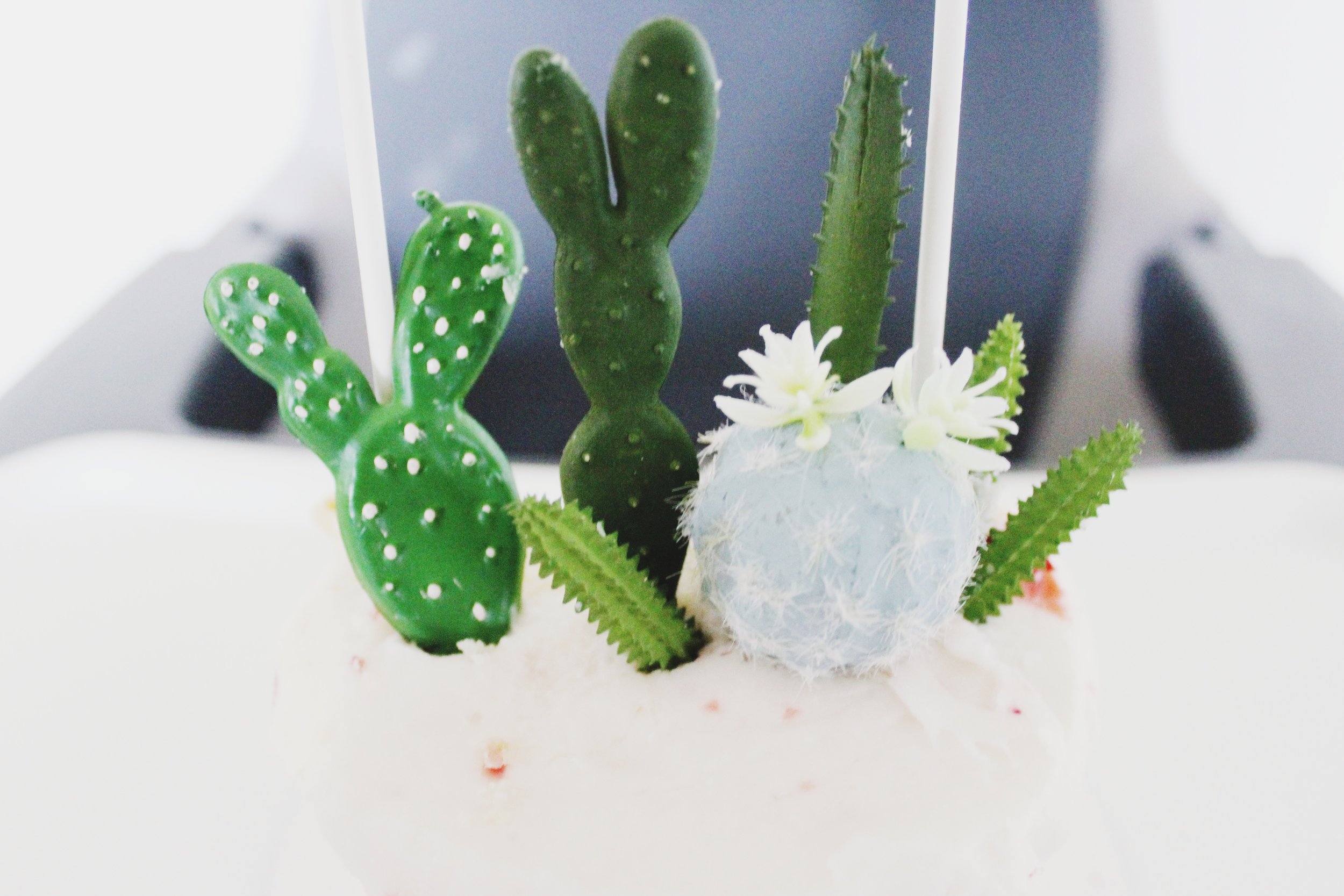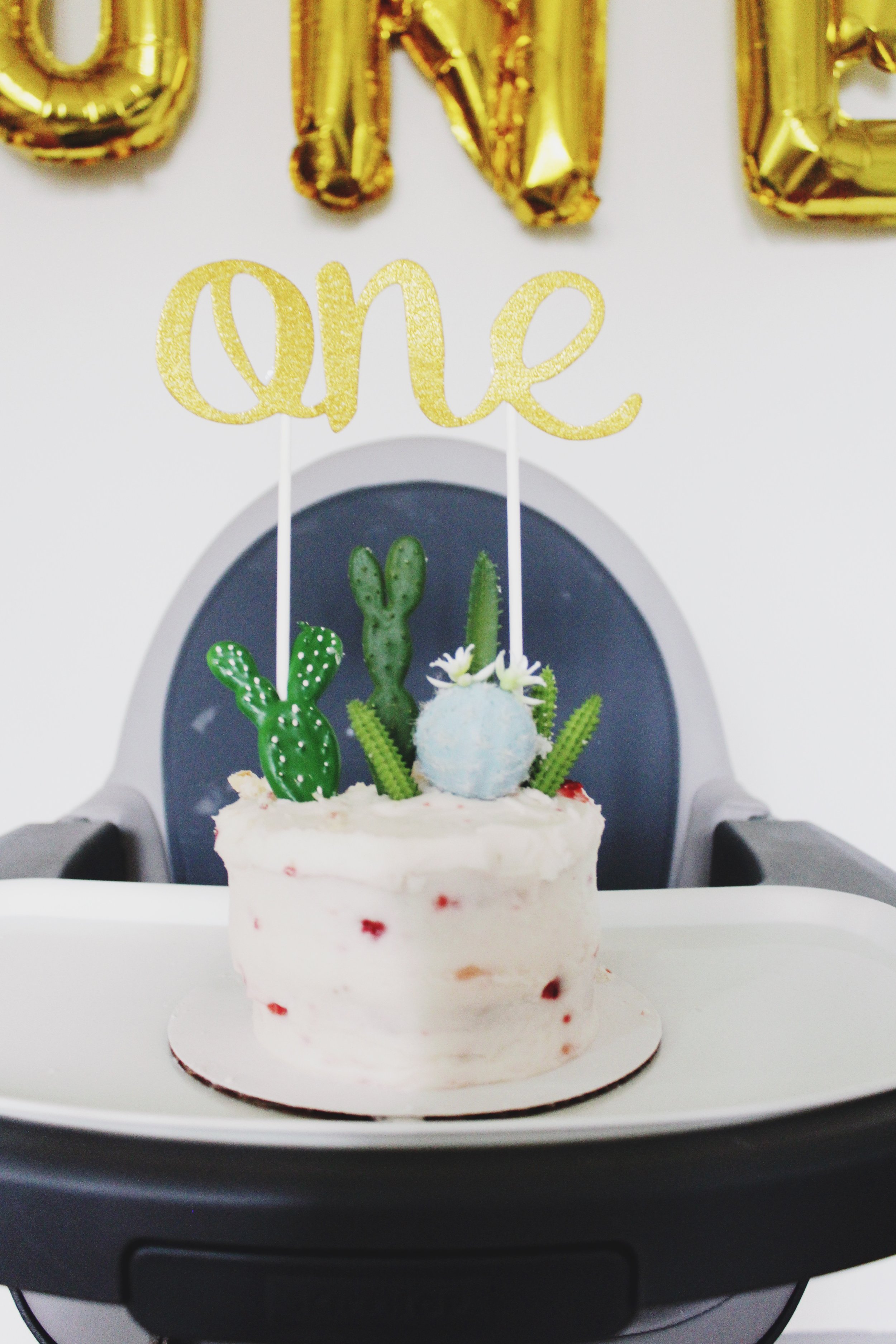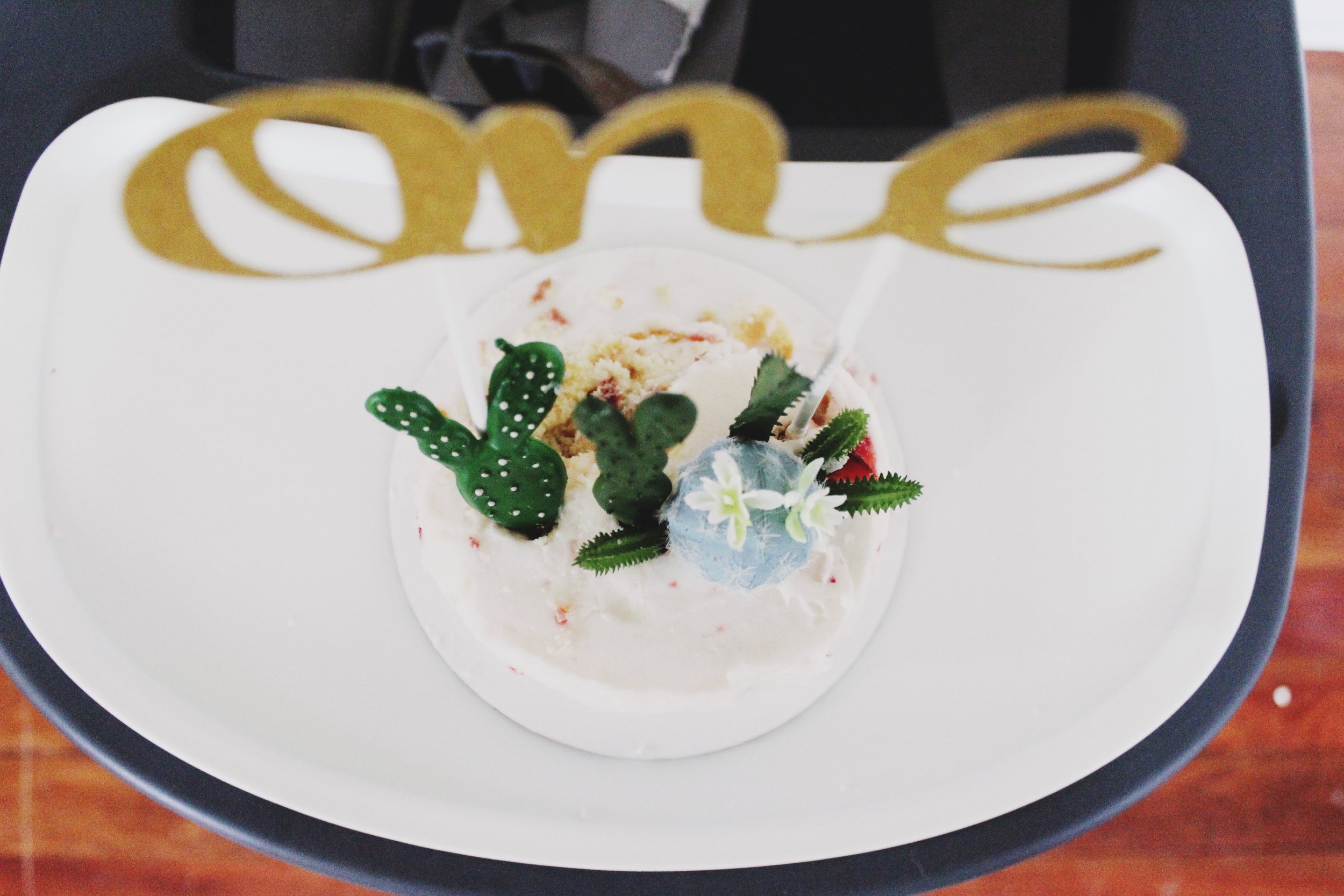 Cake by Gabriel's in Marietta $10 mini cake! We went with the strawberry cake! It's so good & has real pieces of strawberry. Perfect for his little smash cake.
For the cactus topper I bought these tiny fake potted cactus's from Michaels Craft Store and just took them apart and put them into the arrangement I wanted! Make sure to look for a sale or use you're coupon! I used to work there so I know there's always a deal!:p
Our theme was WILD ONE! So we got wild with it! Llamas + Cactus's everywhere lol! 
Cookies from a local bakery in cartersvile Agans! These were only $8.99 + 10.99 a dozen!  
We had them do cactus cookies and llamas of course!  
Cactus Juice + Mexican sodas for some fun pop of color and flavor! 
For the cactus juice sign I used a cactus from a cactus and llama banner I bought from Target. Cut a plate out in the center then taped this on and wrote in cursive cactus plate! Did the same thing for the llama juice sign.
Cactus cake pops by Haley Logan  
Created this cactus cut out photo area out of a tripod & some paint! Then used a Mexican blanket to give it more of a cool feel! 
Cake pops by Haley Logan!  
Banner from Target! I grabbed two and used them for different things.
Follow me on instagram @scoobysmith13